616 East 7th St . LR, Ar .  501-371-8700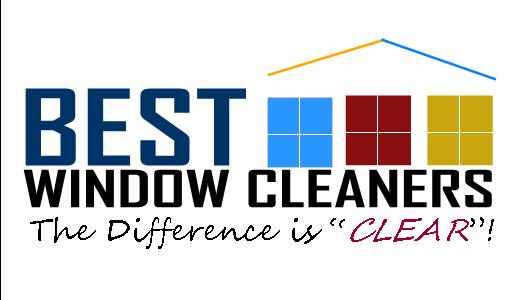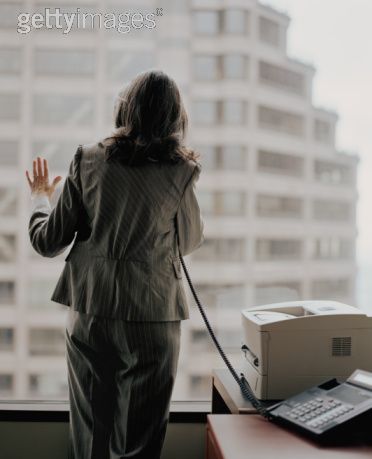 1.   What is your name and property address?

2.   What is a contact phone numbers for you?

3.   How long has it been since you have had a professional window maintenance?

4.  How many levels is your home or commercial property?

5.  When would you like the estimator to be at your home. 10am-6pm M-Sat.?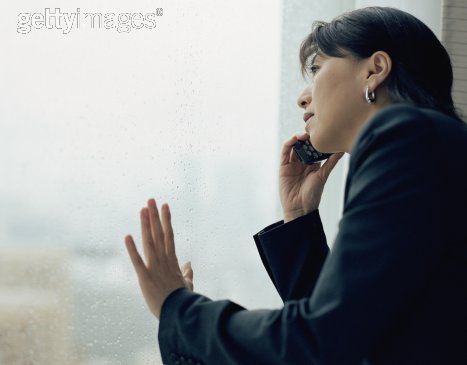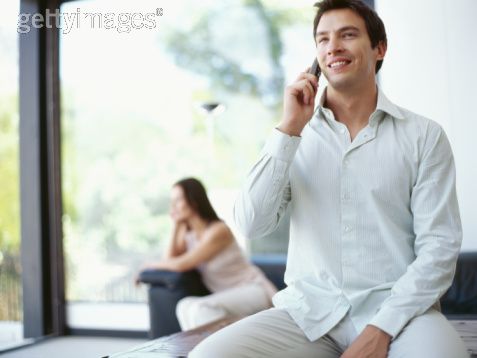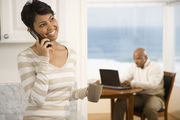 Upon emailing us, Please provide us with the following info.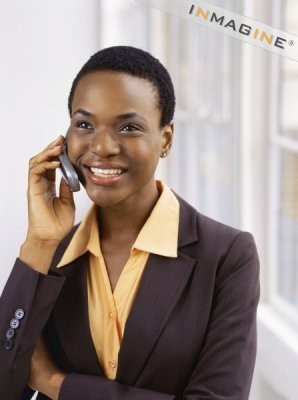 Ask about our price match Guarantee!






616 East 7th St . LR, Ar .  501-371-8700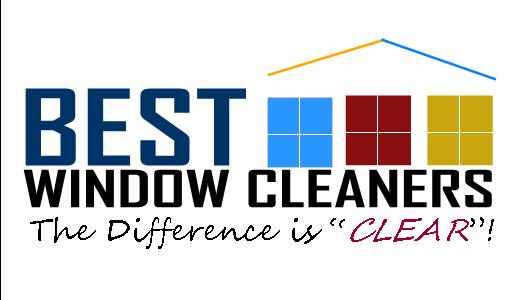 1.   Schedule your window cleaning.

2.   Tell a friend how great your windows look now that they have been cleaned.

3.   Have your friend call BWC to schedule an estimate.

4.   Upon Completion of your friends property you will receive $50 cash back delivered to you that day!

5.  Can refer as many friends as you like. $50 for the first 4 referrals and $35 for each after that!

6. Follow us on facebook and receive periodic coupons. The best deals are via FACEBOOK